The Mep Report takes only the choicest, hand-picked, organically grown internets and lovingly prepares them for your consumption.
Feel free to look around, or access the Mep Press or Mep Backstory tabs for more insight into what we do. Or, you can simply read this.
The Staff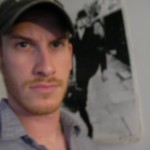 Russ Gooberman (AKA Dr. Laserfalcon) (Los Angeles, CA) is a comedian, satirist, and writer. He spent some time with the Webby award winning internet television show BBtv as a writer and producer of over 150 episodes. He currently is an improv comedy veteran at IO West and other theaters around Los Angeles. He recently received his Doctorate of Immortality from the ULC, which he fondly refers to as his "Doctorate in Nonsense."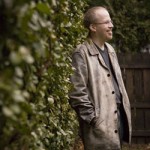 Greg Wilson (Bronx, NY) is a college professor, writer, musician and podcaster; he also drew a comic strip called "Peanut" in the 80s, but for some reason it never took off…apparently people really love plural nouns.  When not teaching English literature, writing academic or fantastic works (his first book, The Problem in the Middle: Liminal Space and the Court Masque, is available from Clemson University Press, and his first novel, The Third Sign, is due out from Five Star Press in June of 2009), performing with his progressive rock band The Road or discussing things both rare and ridiculous on The Mep Report and Upon Further Review, Greg can be found living with some woman named Clea and reading books to his daughter Senavene, who is more amazing than your kid.  If you don't believe him, just ask Clea.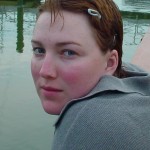 Clea Wilson (Bronx, NY) is professionally a social worker and stand-up comedian.  Not so professionally (i.e. it doesn't pay the bills, yet…) she is a mom to the amazing Senavene and a podcaster on The Mep Report and Upon Further Review.
The Occasional Staff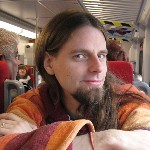 Storey Clayton (Berkeley, CA) is the creator of The Blue Pyramid and author of Loosely Based.  His quizzes, such as the Country Quiz, have been taken worldwide by millions.
The No Longer Staff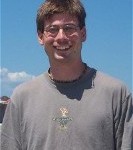 Andy Tirrell (Queens, NY) is no longer important.
5 Responses to "About"