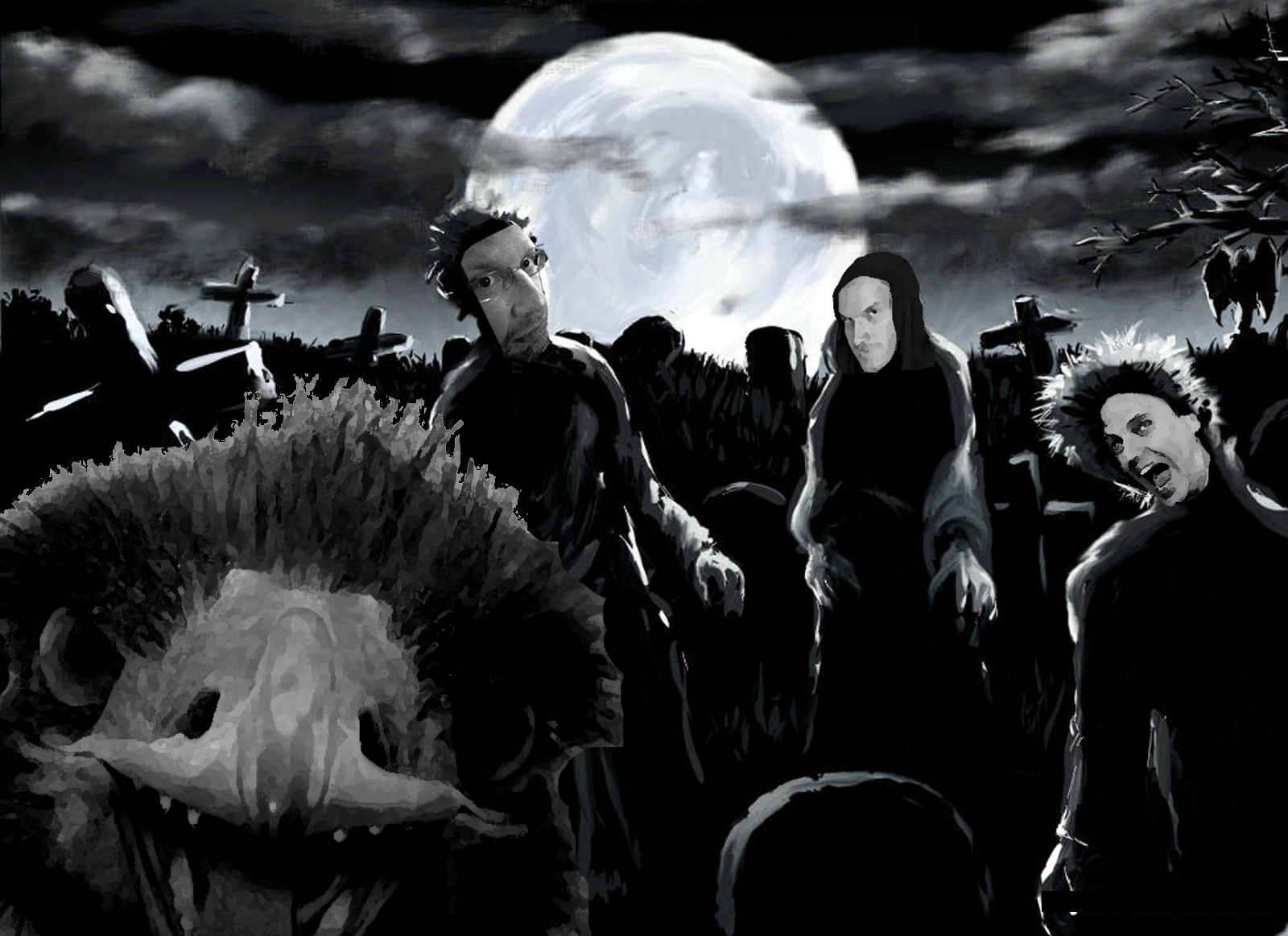 After almost three and a half years without a podcast, The Mep Report is officially back!
Listen Now!
Just in time for Halloween, the Meppers are back from the dead! Hear Greg, Russ, and Storey relate what they've been up to the last forty months of wandering in the desert.
Expect more regular podcasts to come!
In the meantime, please like us on Facebook and follow us on Twitter!